Local Roots to help businesses in Charlotte
Charlotte marketing Agency
Signature W Studio is a digital marketing agency established in Charlotte, North Carolina in 2017, and as a Charlotte-based company, we are passionate about helping your organization establish and build your brand so you can rise above your competitors and become a leading organization in the Charlotte region.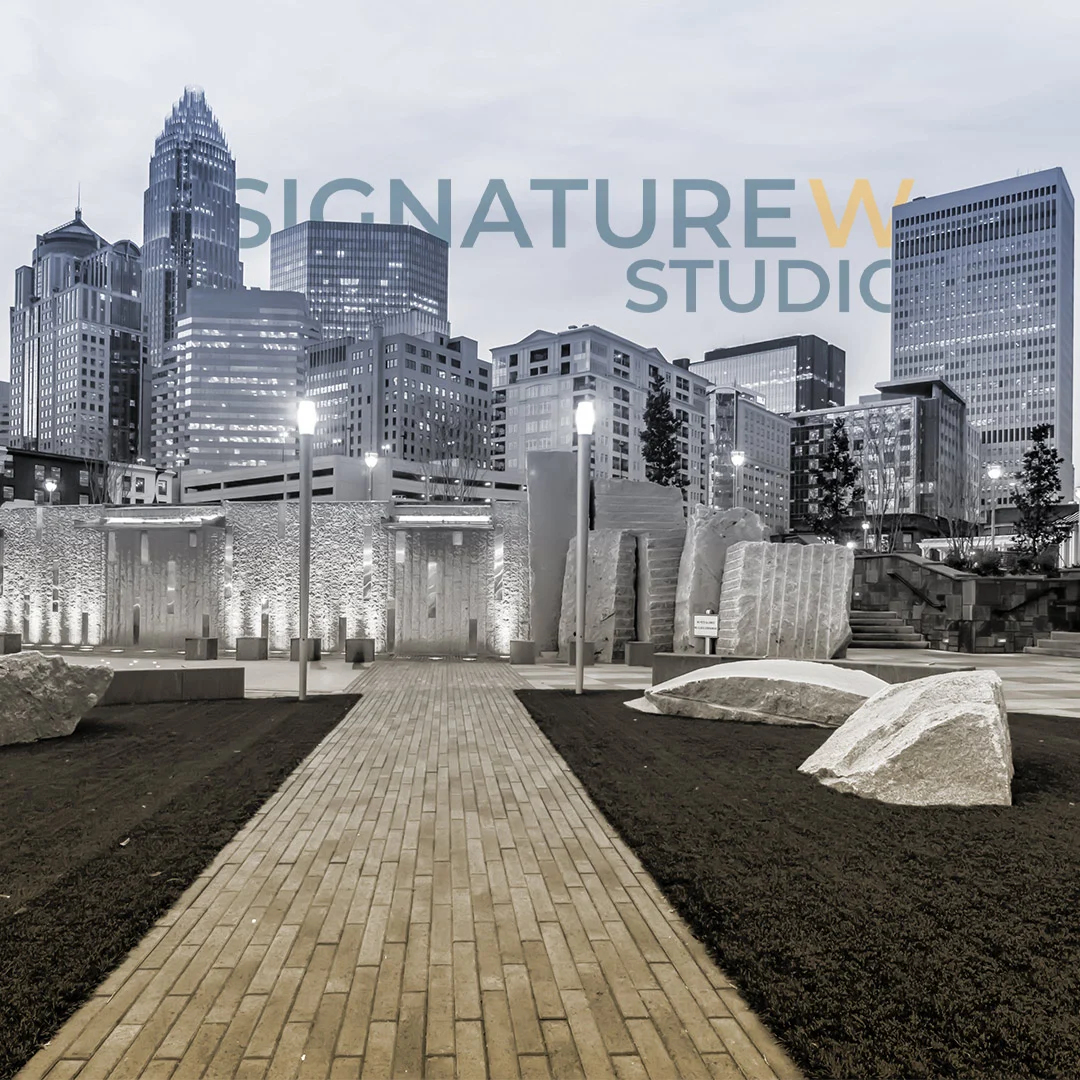 Local Marketing in Charlotte
We love being Charlotte's marketing Agency
Although we have experience with national brands across the country, we have successfully worked with many local businesses from a wide array of industries across the Charlotte area.
From brick and mortar retail locations, restaurants, home builders and painting services, pet services and more, we can tailor our performance -driven strategies to help you meet your marketing goals and establish yourself as a leading provider of the services you offer in the area.
With techniques like Local Charlotte SEO and website development to customized marketing strategies, campaigns and branded photography and content, we can come up with a customized marketing plan to help you build your business step-by-step.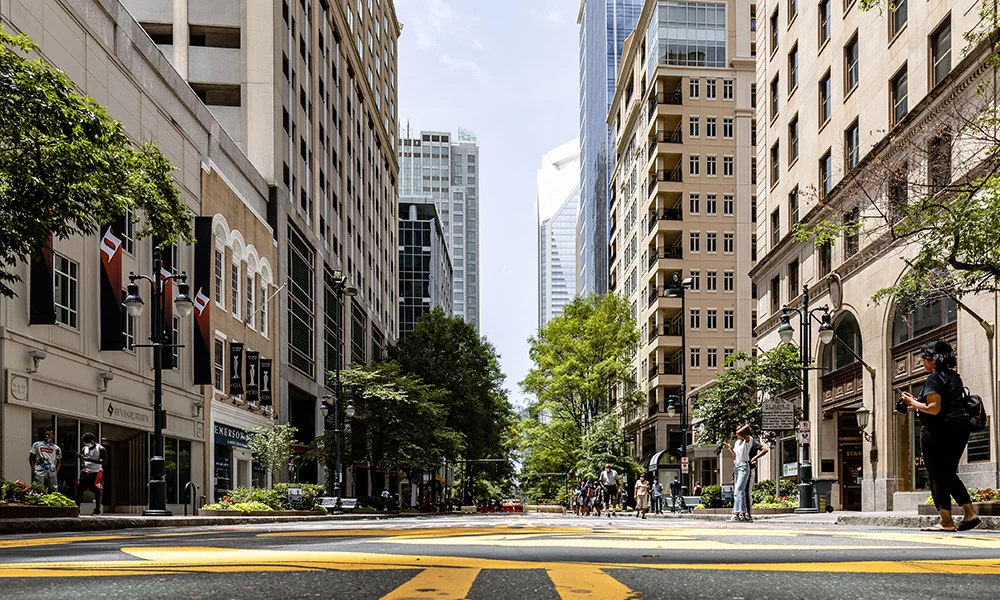 Kelly Waugh
Lucky Dog Bark & Brew
Signature W Studio has been extremely helpful with getting our business where we want it to be.
Within just a week or two we were already seeing some amazing results! Can't recommend Signature W Studio enough.
Want these Results for Your Business?
The Local Area
Why We Love Charlotte
Charlotte's population has exploded over the past decade and this exponential growth has brought in a great number of businesses of all industries and sizes. From smaller mom-and-pop stores to large national brands, The opportunities to market in Charlotte have grown with it. Although there is great potential to start or build up a business in this growing metropolitan hub, there is a huge amount of competition as others are taking advantage of the opportunity to be a part of the growing city and its culture.
How We Do It
Charlotte Marketing Services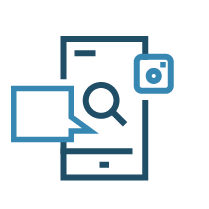 Website Design
We understand what it takes to make local Charlotte businesses stand out online.
Search Engine Optimization
We know the local market and what it takes to optimize Charlotte websites.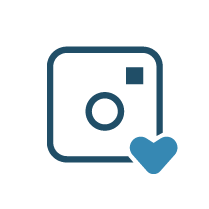 Social Media Marketing
We have a proven track record of results-driven social media marketing campaigns in Charlotte.
Marketing Strategy Creation
We can help craft the perfect marketing campaign for your Charlotte-based business.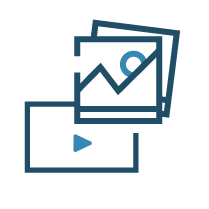 Branding & Media
If you need video or photography, we know the local areas to film and shoot.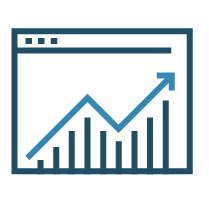 Search Engine Marketing
Our campaign management ensures you don't waste budgets on your campaigns.
The Signature W Studio staff is made up of professionals from throughout the Charlotte metropolitan area who are passionate about seeing businesses in the community succeed. Our knowledge of and love for the city sets us apart from other agencies in the area-we have put down our roots in the city and our lives and careers are enmeshed with the culture, industries and economy of the area. There is no team more qualified or excited to help you build up your brand and business in the Charlotte region.
Need marketing your business in Charlotte?