Digital marketing Services
We follow a proven strategy for our engagements. It all starts with the audience. We can't begin a campaign until we first identify who the ideal audience is. Once we understand the target audience we develop the brand and message. We can then create a multi-point touch strategy to deliver that message directly to our client's prospects.
Branding and Audience Profiling
Do you know where your audience spends time online?
Campaign Creation and Delivery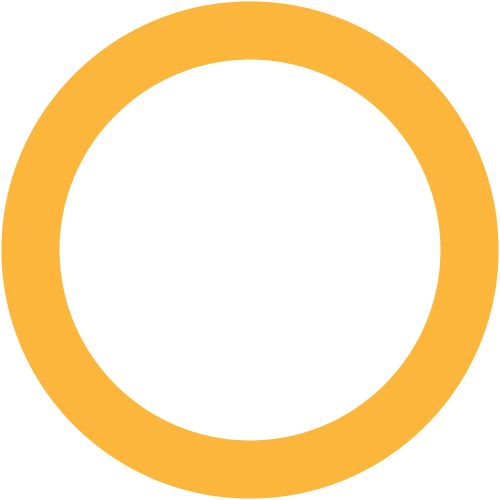 Your Message delivered at the right time
Establishing Online Presence
The right platforms for your campaign