Location Based Advertising
Using location data is the ultimate way to target customers. By incorporating geolocation into your marketing campaign, you can develop an audience based on where they have been and where they are going. This allows you to direct your messaging directly to individuals in your area who frequent businesses like yours for maximum conversion rates.
Target customers based on
where they have been
How Does Geo Targeting Work?
Our geolocation-based marketing strategy goes beyond basic geofencing. We polygon map actual physical locations and deliver your message to devices that enter those pre-selected areas. We can target your competitor's locations and potential prospect clients who request services that you offer who are located in close proximity to your business.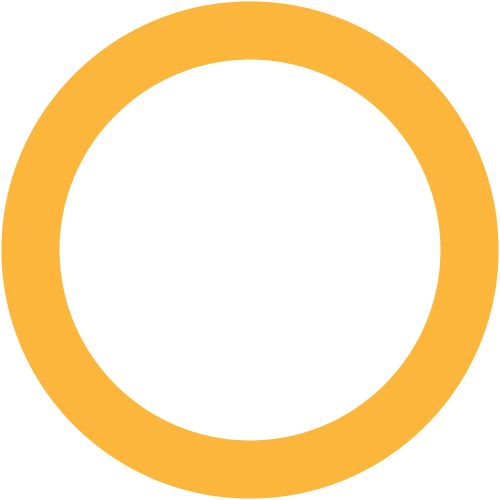 Blueprint specific locations your target audience visits regularly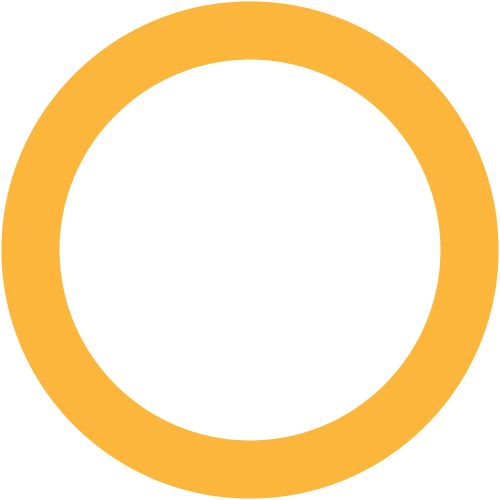 Add every device that enters those buildings into an audience group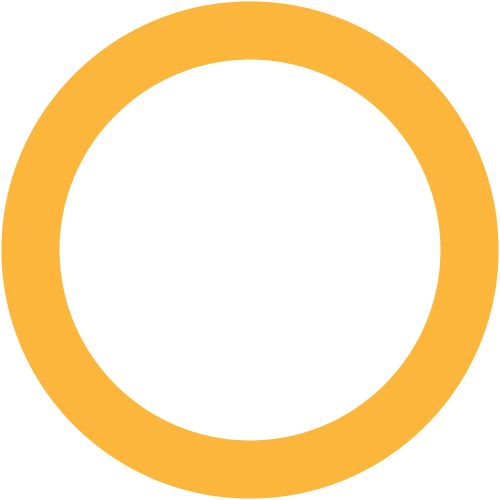 Deliver your message to those targeted individuals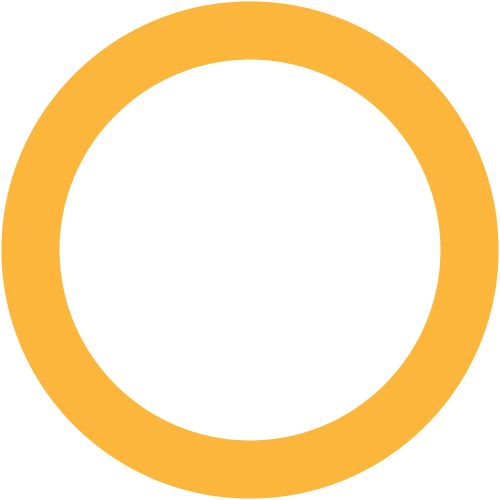 Monitor location activity for on-site visits
What is Location Advertising perfect for?
Brick and Mortar Locations
Location based marketing is perfect for increasing foot traffic by capturing new customers who live near or who are currently in your area. Our ads meet them where they are and let them know that your business can conveniently meet their needs.
B2B Sales
Geolocation can also boost your B2B efforts by targeting the geographic location of nearby facilities of businesses who are potential customers.
Improving Existing campaigns
This location based marketing technique can also be an invaluable tool to boost your additional marketing campaigns. You can use your geolocation-grouped audience segments to hone your marketing efforts in on customers near you with an active interest in your services on other media, such as Facebook and Instagram. 
Want to know where your clients are?