A marketing agency Aimed at achieving your goals
We have experience solving your 3 biggest marketing issues
We understand that most businesses have 3 core issues that need to be solved. We built a marketing agency in Charlotte, NC that creatively solves these issues. We focus on intelligent and thoughtful solutions for every business type.
Optimize Campaigns and Websites
Increase Leads for your business
"Stop wasting money on marketing half measures"
We market brands and build partnerships
Signature W Studio is more than just a marketing agency. We believe success in any industry comes from creating partnerships, not campaigns. Only when we understand a client's business and goals can we truly create the most powerful brand message.
Partnering with Signature W Studio starts you down a path with a strategic digital partner you can trust and rely on. These partnerships last lifetimes and lead to undeniable results. Our goal is to be an extension of your organization.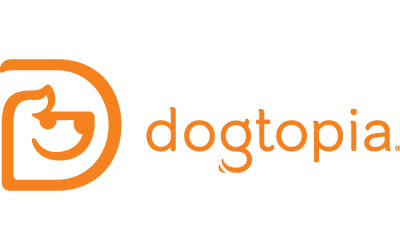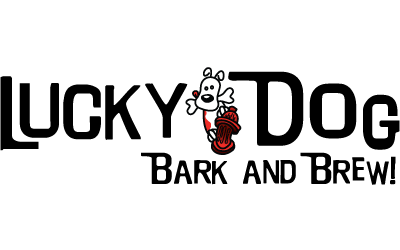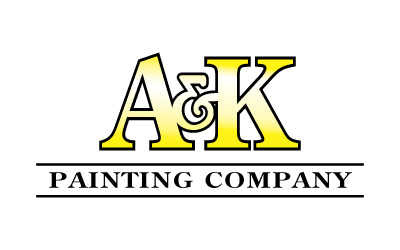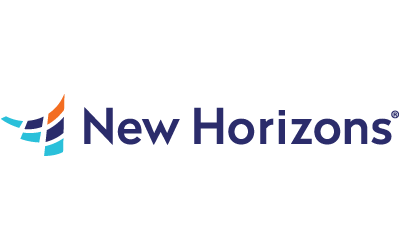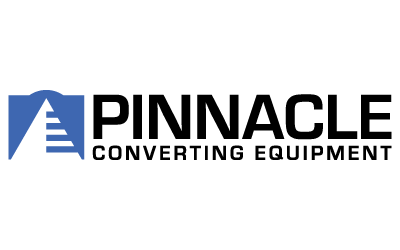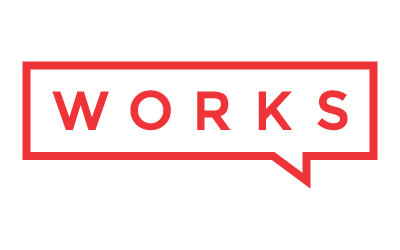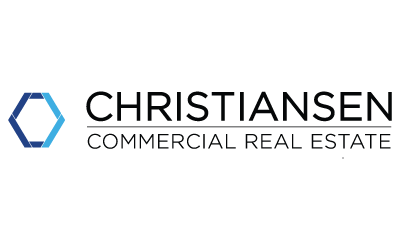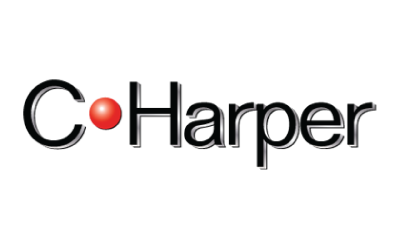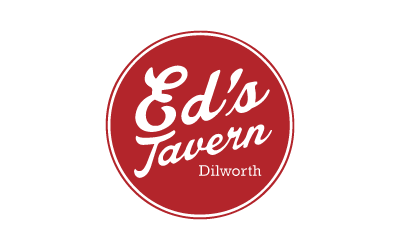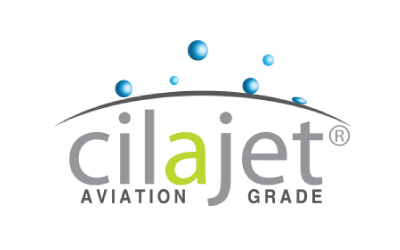 Marketing strategies are continuing to evolve…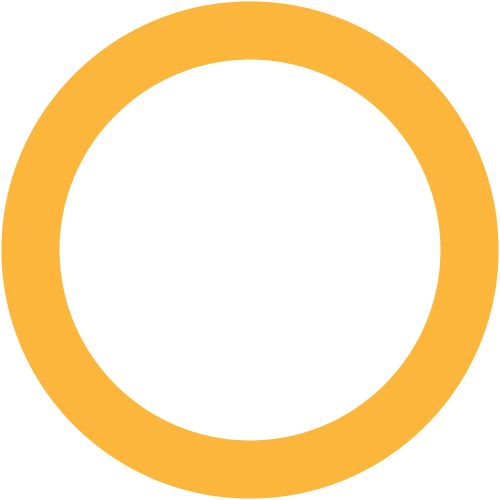 Advertising is now highly targeted and easily accessible. Campaigns with a highly targeted strategy are more important than ever.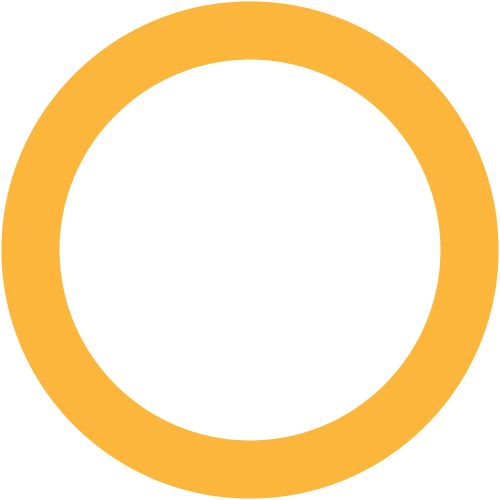 Content is being consumed at unprecedented rates. Your message needs to cut through the noise and speak directly to your target audiences.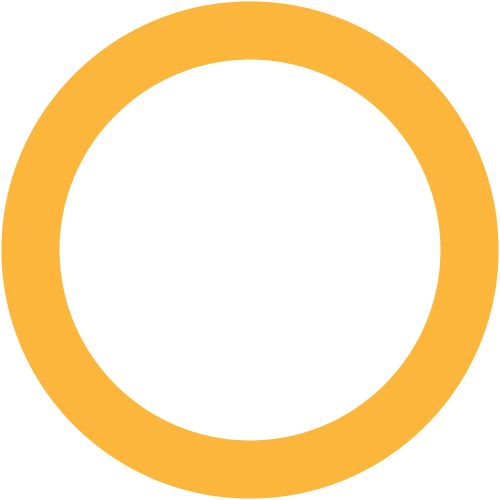 Branding and online reputation serve an even greater impact on your digital marketing.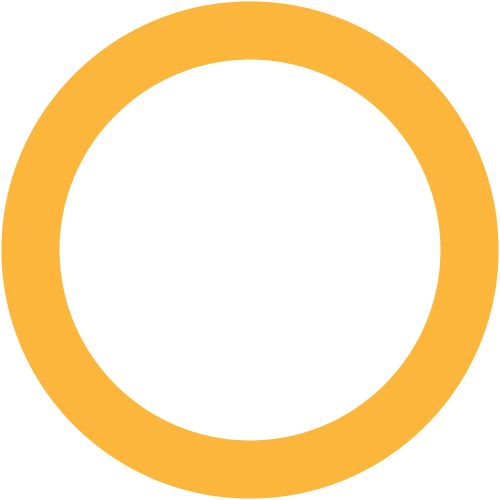 Methods must evolve constantly to gain a competitive advantage.
You need a marketing agency that is ready for a rapidly changing industry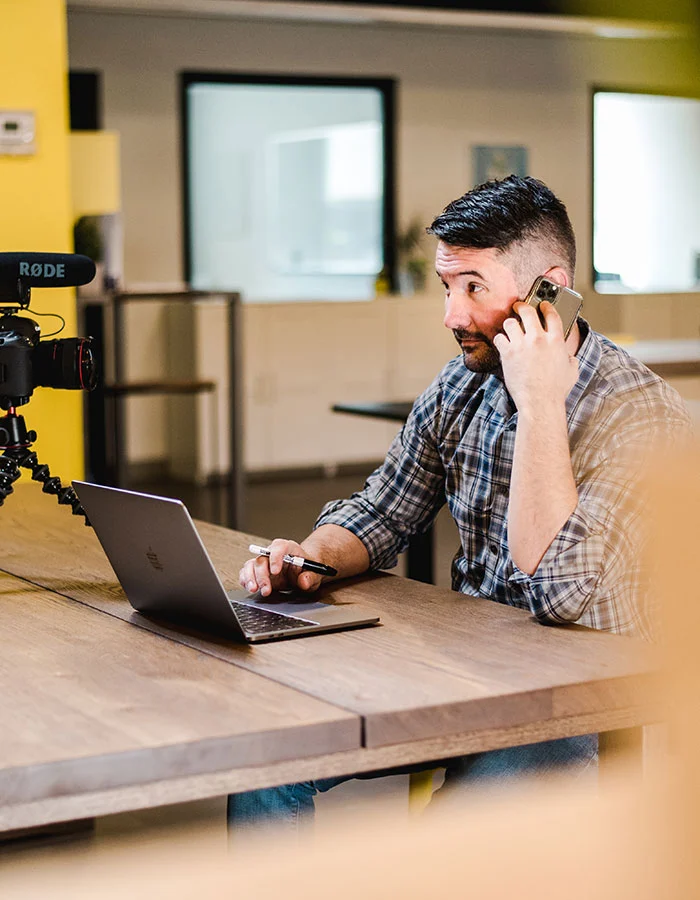 WE ARE A full service Charlotte Marketing agency
When we create partnerships we strive to be your single source for digital needs. While we don't do everything (what we do, we do REALLY well), we have created a network of resources that can move mountains. We take care of the communication and sourcing to be your complete end to end provider of digital services.
Our clients rely on us to be their end to end provider for web design, search engine optimization, social media marketing, and countless others.
Kelly Waugh
Lucky Dog Bark & Brew
Bill has been extremely helpful with getting our business where we want it to be. Within just a week or two we were already seeing some amazing results! Can't recommend Signature W Studio enough.
Rex Wilson
Paul Allen Green Homes
Bill and his staff are big time pros that are top chore in web design, support and market analysis. My company is flying supersonic with all the messaging and web penetrations I now enjoy! This folks will be premier go to partners for years!
Aksel Gulukyan
Quality Builders Warranty
Bill goes above and beyond on every level. He is incredibly professional and proactive with his services. We have benefited as an organization from day 1 once he and his team have come on board. One of the best in the business!!
We chose to call our agency Signature W Studio because of the power in a signature. A signature is deeply personal. A signature is a person's undeniable self-identification as physical evidence and certification of content.
We put our signature behind everything we produce. If we aren't proud of it, or it won't get results, we won't sign off on it.
New from the Signature W Studio Blog