Whether you are running a small family business or a Fortune 500 corporation, having a first-rate website is essential to your success. In today's digital world, the vast majority of sales today are driven by your online presence. Considering that 4 out of 5 consumers do research online before purchasing goods or services, investing in a professional website with easy navigation, polished images and quality content should be your top priority. 
A professional website will
Convert Website visitors to leads
We Make the Process Easy
From content to photography, SEO to design, we handle all the details of building a cutting edge website to meet your business and marketing goals. Our clients have raved about our time-tested method to develop great professional websites that improve web traffic and increase conversion rates.
Importance of a Professionally built website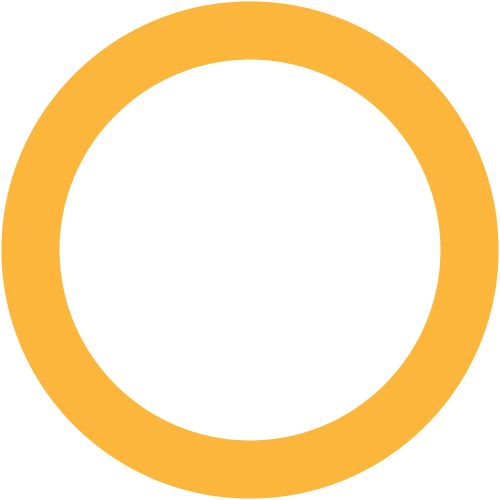 Build your brand identitiy
Your website is your online identity, in many cases, the first impression that visitors will have of your business. For this reason, every aspect of the website, from the design to the content, should align with your brand and vision.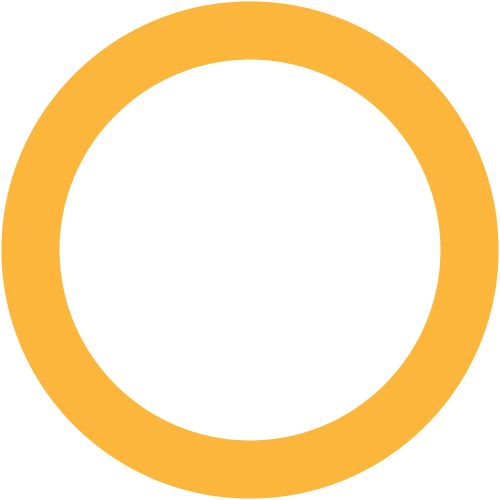 Establish Credibility
A well-designed, easy-to-navigate website has a strong positive impact on your visitors by showing them that you invest in quality, both for your business and their experience.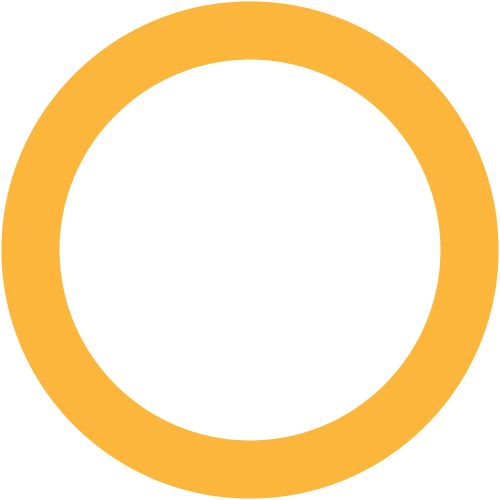 Provide information & Show Value
Your website also should have comprehensive content that answers important questions about your business and its offerings. Including this information will allow you to connect with and convert customers that may hesitate to pick up the phone, or are searching for a service after business hours.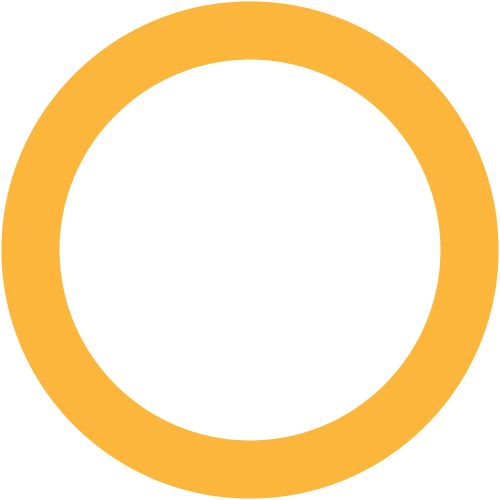 Return on Investment
Your high-quality website builds your brand, improves SEO, and brings more traffic to your pages so that you can convert them into customers. Investing in your website upfront will maximize profits in the long run.
A great website increases conversions
Every aspect of your digital marketing campaign, from social media to PPC campaign, will drive customers to your website. Your website should take these visits and turn them into conversions.
Based on your marketing goals, a conversion could be a visitor discovering your brand and services, making a phone call or sending an email to request more information, or making a sale. A strong website will help you with all three of these objectives.
Ready to level up your website?
Let's build something great