Multi-Location Dog Franchise Marketing Case Study
Nationwide Dog Daycare & Boarding franchise
How we increased leads, saved marketing spend, and improved online performance for this national chain of dog boarding & daycare locations.
multi-location daycare & boarding franchise
Who they are – What they needed
Our client owns 11+ dog daycare & boarding franchise locations across 3 states while planning to open 5 more per year for the next 5 years.
The client was struggling consistently bring in leads and attribute those leads to a specific marketing channel. Their current marketing spend was being mis-managed which led to thousands of dollars being wasted monthly.
Their goal was to increase leads, improve return on marketing investment , and generate more business at each location for dog boarding and daycare.
Instant Results
482 leads in the first 30 days
Want these Results for Your Business?
The Strategy
Our Approach
Improve
lead growth
Create effective PPC & Social campaigns that convert visitors to leads.
Decrease
Campaign Waste
Eliminate wasted ad spend to non-converting audiences .
Increase
Market Share
Develop a targeted strategy that grows impression share in each specific market .
How We Did It
Increased Leads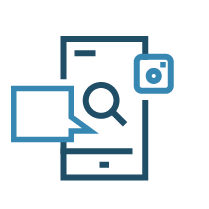 Targeted Social Campaigns
We created social campaigns segmented by location as well as by individual service.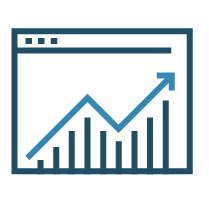 Highly Managed PPC
We used our proven campaign setup for dog specific audiences combined with a highly managed PPC campaign.
Conversion Optimization
We worked with the parent franchise group to create highly converting landing pages.
How We Did It
Eliminated Campaign Waste
Effective Keyword Strategy
We re-optimized the campaign strategy using a mix of high converting keywords and negative keyword lists.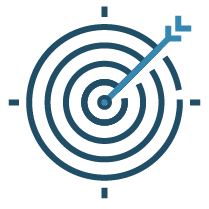 Budget Optimization
We monitored the campaigns closely to ensure budgets were being spent on only high converting keyphrases.
How We Did It
Increased Conversions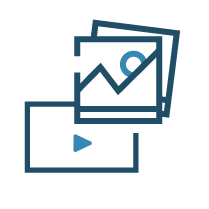 Landing Page Optimization
We designed specific landing pages for each campaign that were designed to receive traffic for that location/service.
Conversion Tracking
We setup conversion tracking code to monitor and attribute leads to the appropriate source.
8%
average conversion rate across all campaigns
400+
New leads generated monthly
40%
Increase in search impression share
We can create these same results for your dog business