Dog daycare, boarding, and bathing business owners require unique marketing solutions to reach their objectives and remain competitive.
Improve the bottom line for your pet care business by choosing Signature W Studio as your marketing team.
We Use a data-driven  Marketing strategy that will increase
traffic

,

conversions

, and

sales

.
Just a few of our happy clients in the pet services industry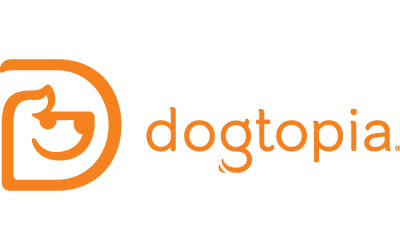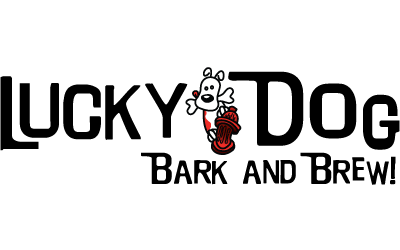 Kelly Waugh
Lucky Dog Bark & Brew
Signature W Studio has been extremely helpful with getting our business where we want it to be.
Within just a week or two we were already seeing some amazing results! Can't recommend Signature W Studio enough.
Jessica Biscope
Gus's Pet Resort
The strategy and solutions Bill and his team have brought to my business have been game-changing for both my SEO, digital advertising, and website/internal sales process. The first month we worked with them was a record sales month for us by 10%. They work hard to make sure the branding and writing is on brand and in our voice, and are very familiar with our industry which is pet care. I can't recommend them enough as they are one of the most professional, educated, and helpful digital advertising businesses I have worked with.
How we increase leads for your pet services Business
Advanced Targeting Techniques
We find and identify your ideal customers
Using hyper-focused GPS technology, our team will map the specific locations where pet owners appear in your service region, allowing us to more easily reach the customers that matter most for our clients' brands.
From pet stores and vets to dog parks and competitor stores, we'll deploy the targeting techniques necessary to get in front of the right customers at the right time.
Social Media Marketing
Reinforce the Message where they spend time online
Along with our hyper-focused targeting, we'll create a customized social media marketing plan to reach pet owners on the platforms they use the most.
Not only will we develop a social media marketing campaign, but we'll also establish your online brand identity to attract and retain new and existing customers.
Search Engine Marketing
Attract clients down the funnel
We'll complement our location targeting and social media marketing with pay-per-click (PPC) search campaigns that target the keywords for which your target audience are already searching.
Our highly monitored PPC approach ensures that we capture active buyers in our clients' service regions, converting them into lifelong customers.
Landing Page & Website Development
the last step is to convert visitors to clients
We'll develop specific landing pages and websites for each service or product that our pet services clients provide.
Each site and page is specifically designed to receive traffic specific to the campaigns we are running. This allows us to funnel and convert visitors, increasing sales performance for our clients.
Want this strategy for Your Business?
See it in action
With more pet services professionals entering the industry every day, it's more critical than ever for business owners to have the marketing solutions they need to stand out from the oversaturated marketplace. At Signature W Studio, our team understands the unique challenges that pet services professionals face in earning families' trust with their furry friends. We know the lifetime value of a new family enrolling in daycare, boarding, veterinary services, and more, making us uniquely capable of handling your pet services marketing needs. Don't just take our word for it — see how we've helped bring business success in our latest case study for Lucky Dog Bark & Brew.
Get a Free Account Review
We make this process easy and painless. Fill out the form below and we will run through a complete review of your current situation and what your options for growth are. Account reviews are risk free and Zero obligation.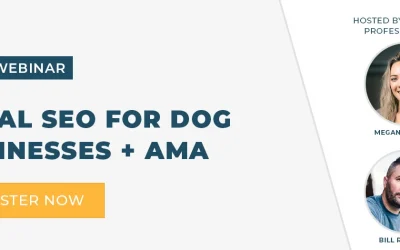 Webinar Text Transcription Okay folks. So we are gonna share the presentation now. It, uh, is sharing through the webinar, so it may not have some of the, the animations that we're used to, but we're gonna go ahead and make do with it. Uh, so thank you so much for...