The Paw Bundle
Save Money by bundling your pet business marketing
The Paw Bundle combines our proven methods for marketing pet businesses in one low cost option.  We have spent the last five years perfecting the ability to reach and convert pet parents.  We are now able to offer our strategy as a bundled package to simplify your marketing.
PPC & Social Media Marketing
Show up in front of your ideal clients when they need you.
SEO to Drive website Traffic
Show up at the top of the page in your area in search results pages.
Branded Website
A website designed to convert visitors into customers.
Just a few of our happy clients in the pet services industry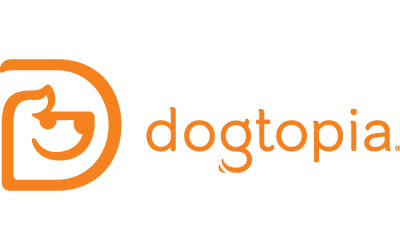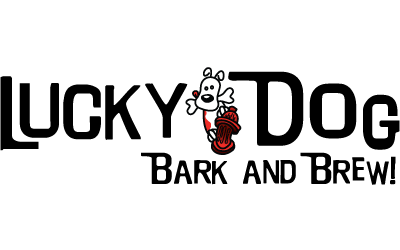 Kelly Waugh
Lucky Dog Bark & Brew
Signature W Studio has been extremely helpful with getting our business where we want it to be.
Within just a week or two we were already seeing some amazing results! Can't recommend Signature W Studio enough.
Jessica Biscope
Gus's Pet Resort
The strategy and solutions Bill and his team have brought to my business have been game-changing for both my SEO, digital advertising, and website/internal sales process. The first month we worked with them was a record sales month for us by 10%. They work hard to make sure the branding and writing is on brand and in our voice, and are very familiar with our industry which is pet care. I can't recommend them enough as they are one of the most professional, educated, and helpful digital advertising businesses I have worked with.
Interested in the Paw Bundle?
See it in action
We make this process easy and painless. Fill out the form below and we will run through a complete review of your current situation and what your options for growth are. Account reviews are risk free and Zero obligation.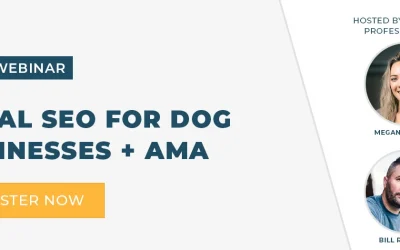 Webinar Text Transcription Okay folks. So we are gonna share the presentation now. It, uh, is sharing through the webinar, so it may not have some of the, the animations that we're used to, but we're gonna go ahead and make do with it. Uh, so thank you so much for...